Maria's Cleaning Service
Maria's Cleaning Service provides superior quality services at very competitive rates. Our standard cleaning includes everything you would expect from the highest caliber professional cleaning firms. We also do construction and renovation cleanup for contractors as well as special one time cleaning projects.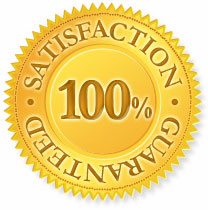 100% Satisfaction Guarantee makes our housecleaning a good experience for the clients, without the stress and anxiety. You deserve top quality cleaning service that meets your budget.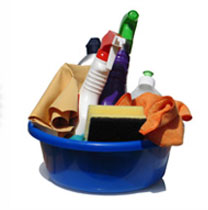 A happy home is a healthy home. Deep Cleaning controls allergens and helps improves indoor air quality.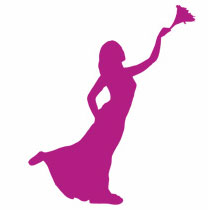 We've built our business over the past 20 years one satisfied customer at a time. 20 years of sparkle means 20 years of professionalism, dependability and exceptional maid service.